Whatever your product or service is, you can't turn people into customers without building brand awareness and promoting your business. All activities to success these goals are called marketing. And multichannel marketing is one of the methods to boost your presence! It has many different strategies, approaches, and tools to make your brand more visible and your products and services stand out.
Multichannel marketing is the name of promoting your products and services across many different platforms and tools to build a strong presence and make people first visitors and then customers.
In the following paragraphs, we'll discover what multichannel marketing is and how you can start a successful multichannel marketing campaign for your business and boost your sales.
Let's get started!
---
What is multichannel marketing?
Multichannel marketing, as the name implies, focuses on reaching your audience through several offline and online channels. By employing this tactic, you may establish a dependable presence everywhere and connect with your target market in various settings.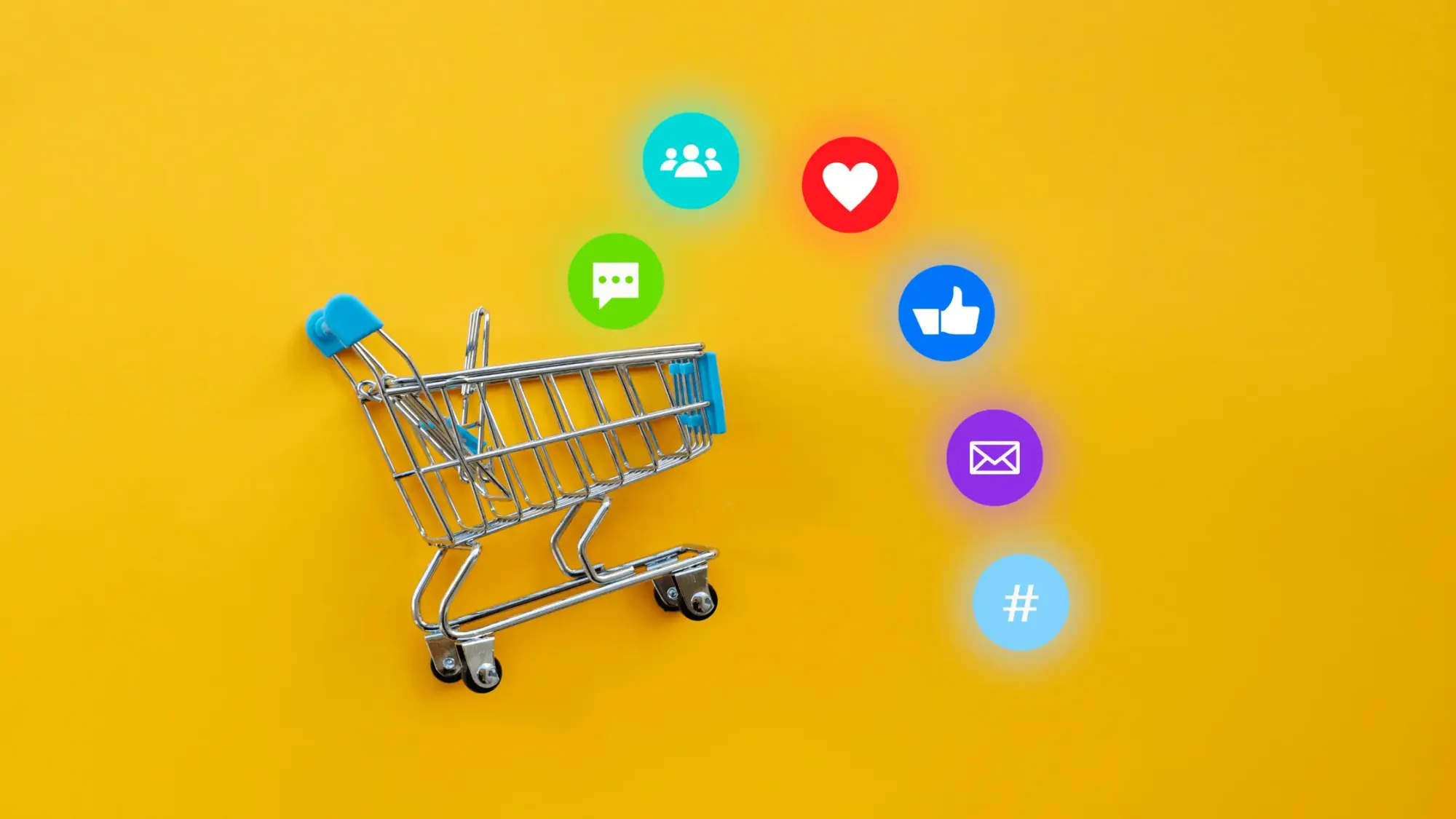 Your marketing plan and presence must remain consistent even if you do this. Team members shouldn't concentrate on various platforms without discussing the overarching goals and objectives.
Before creating messages for multiple channels to achieve marketing purposes, you should understand that your audience will be the same. If you are selling animal feeding stuff, your target audience will be pet owners on every platform. But, even though they are the same audience, the medium is not the same, so you should create separate messages for each channel.
By the way, not every marketing strategy that uses multiple platforms for promotion is multichannel marketing. 3 main marketing methods apply multiple channels.
Multichannel marketing (This entails interacting with clients through various channels, each with a tailored message and a unified approach.)

Cross-channel marketing (This kind of marketing chooses a few channels to reach a particular group of clients, sharing customer information to enable smooth interactions across several channels simultaneously.)

Omnichannel marketing (This kind of marketing is frequently used in e-commerce and is concerned with developing a shared, individualized customer experience across all channels.)
What is multichannel content marketing?
Multichannel content marketing refers to a marketing strategy that aims to reach your intended audience through various channels rather than just one. This means planning and creating content that your current or potential customers may come across on one or more of the channels they use.
For instance, if you are marketing a product, you could create a blog post about it on your website, share it on social media platforms such as Facebook and Twitter, and send an email newsletter to your subscribers.
This method allows you to connect with your audience where they are most likely to be present and interact with them in a way that is most suitable for them. It also aids in building brand recognition and loyalty by providing consistent messaging across multiple channels.
To conduct successful multichannel content marketing, you need to organize your social media accounts professionally. Social media provides an enormous atmosphere to promote business across various audiences.
However, keeping your social media profiles organized, finding new content ideas and sharing them at the best times are the hardest part of this marketing strategy.
That's why you need a social media management tool!
Circleboom Publish is a full-fledged social media management tool that supports Twitter, Facebook, Instagram, Pinterest, LinkedIn, and Google Business Profile. You can manage multiple social media accounts in one dashboard!
With AI-Powered Social Media Post Generator, you can easily create your social media content and conduct your multichannel content marketing across multiple platforms. Circleboom integrates ChatGPT and offers a world-class experience!
For example, you can auto-generate your future tweets with Circleboom's AI Tweet Generator!
You can enrich your posts with relevant hashtags that you will find by using Social Media Hashtag Generator on Circleboom.
You can aim for the best times to post on social media! Circleboom offers user-specific best times to reach your maximum engagement and boost your posts! Once your post is ready, you can share them immediately or schedule them for a later time!
Or, you can set time intervals and automate your social media accounts!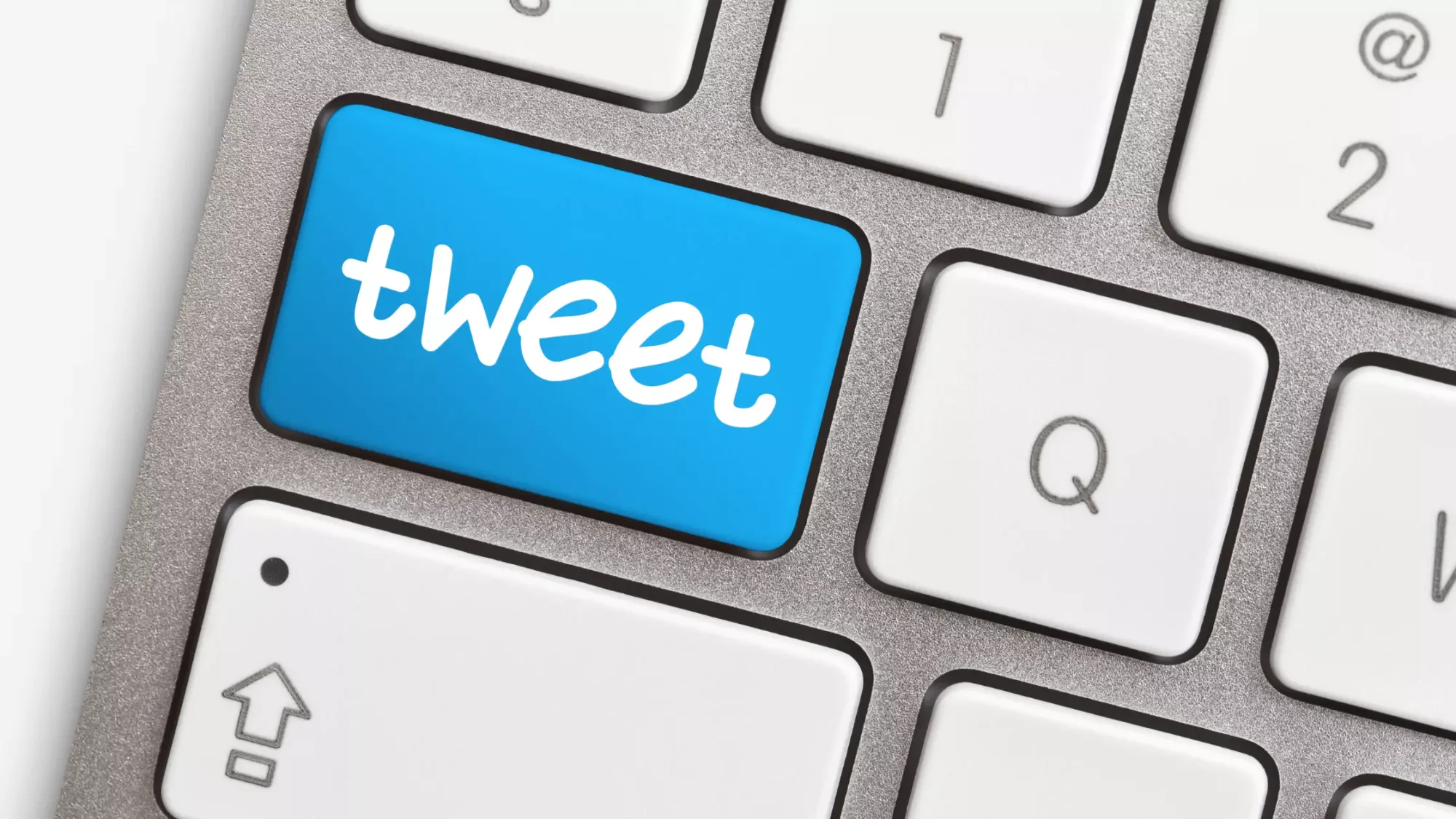 What are the advantages of a multichannel marketing strategy?
While we couldn't explore everything about Instagram, Twitter, etc., TikTok became one of the most popular social media channels. You can discover your audience on many different platforms, and the number is expanding daily. Who can predict the next one?
Having the same messaging for your campaign was crucial when using more traditional marketing techniques like billboards, postcards, leaflets, networking, and similar methods. You can see the same marketing tactics for years as conventional marketing strategies.
However, digital marketing platforms like Facebook, Twitter, Instagram, YouTube, LinkedIn, Messenger, TikTok, and others are now available and all equally significant. And there will probably be even more channels in the future where your audience will be.
This means you lose many opportunities when concentrating on a single channel. Additionally, multichannel customers spend 3-4 times more than single-channel customers, proving that the time required to perfect this strategy is worthwhile.
Also, a multichannel campaign allows you to modify your strategy. For example, if your approach is not successful on a channel, you can change it for other media. On the other hand, traditional marketing doesn't let you reshape your strategy when you are conducting it.
In total, we can name 5 advantages of multichannel marketing.
Enhanced Client Perception: Customers that consistently see your message on many channels are more devoted to you and think highly of you. You are providing them with more opportunities to interact with you and more ways to interact with information that is relevant to them.

Improved Multi-Channel Communication Persona Alignment: You may more effectively target particular demographics and behaviors thanks to all these available channel alternatives. While specific personas may prefer print, television, or phone conversations, others may be more responsive to communications via channels like Facebook, smartphone push alerts, email, or text messages. Multichannel communication has the advantages of increasing engagement and extending reach.

More Engagement Points Overall: What could be better than having a variety of approaches to engage and convert a potential customer if you're attempting to sell a product? The likelihood of a sale increases with the number of paths that can lead there.

Utilize A Creative Multi-Channel Strategy To Save Money: Business owners may identify the ideal balance that will give the lowest CPA (Cost Per Acquisition), generating a quicker return on their investment, with careful management of their multichannel strategy.

Data and analytics can be collected quite effectively with multichannel analytics: Gaining information about your customer's purchasing patterns and demographics can be pretty expensive and complicated, but the more channels you use in this system, the simpler it is to do so and comprehend your customers' buying process.
How to start a successful multichannel marketing campaign and boost your sales!
Don't worry! Starting a multichannel marketing campaign and making it successful is possible if you follow the necessary steps. Here I will give 5 tips and practices to create a successful multichannel marketing campaign and boost your sales!
1- Build a buyer persona

The first phase, which involves creating a buyer or customer persona, is the most crucial. An effective marketing strategy must start with clearly understanding your target audience and their concerns.
And when it comes to multichannel marketing, this is much more true. You must carefully select the platforms or channels your brand will use most frequently while using this marketing style. And you can only accomplish that if you are well aware of your target audience, including their online and offline habits.
Knowing your audience's interests and personalities allows you to tailor your message to a brand voice they will relate to and be more interested in hearing. Utilizing a brand voice builder can help ensure consistency and authenticity in your messaging across all channels.
---
2- Select the channels that are parts of your marketing strategy
The following step is nearly as important as the first: Which marketing channels will you be promoting your services and products? It would be best if you had a good grasp of social media demographics and the behaviors of your target group that you previously determined to determine what would be best in this situation.
Be sure to consider some conventional marketing channels since you can integrate both online and offline channels into your multichannel marketing strategy. This can include holding live or online events, running advertisements on buses or billboards, sending direct mail, and more.
But it would be best if you also ascertained, based on your audience's age, gender identity, income, and hobbies, which social media platforms they are most likely to use.
If you choose LinkedIn as one of your multiple channel in your marketing campaign, you'd better know these advanced LinkedIn marketing tips before creating your message:
3- Design your marketing message
It's time to start developing your overall messaging once you've chosen the channels you'll be using. This should be tailored individually for each of your various media in addition to being addressed to your buyer persona.
Even though you still need to have a consistent online presence, you shouldn't use the exact same content on every channel. Use the same technique or strategy instead, but make sure your messaging and content are appropriate for the platform you're employing.
This can take many different forms.
First, you may easily resize and redesign the design to meet each of the ideal social media image dimensions when sharing the same piece of visual content across all of your platforms. Make it square for your Instagram feed, horizontal for Facebook and Twitter, and vertical for stories.
When employing this strategy, it is quite acceptable to use comparable visual content in your multichannel marketing efforts, but you must make sure that your captions or accompanying language are updated to correspond to the platform you are sharing the information on.
Your tone on Twitter differs from your tone on LinkedIn, which is a more professional network. Additionally, if you try to use the exact identical copy everywhere, your content will appear out of place.
If you want to get successful results, you should know how to use Twitter as a marketing tool.
The third approach is to develop a broad campaign or marketing strategy that includes rules for your brand's many platforms yet produces entirely unique content for each platform.
This is a fantastic approach to developing new material that your audience hasn't seen a gazillion times. You shouldn't be showing identical content to your followers from every viewpoint if they follow you across various platforms.
4- Manage your channels from one place
This expands on the previous section. This phase is necessary to make sure that the overall experience on every channel via which your customer hears from you is cohesive and harmonious, even if you should already have your overarching messaging ideas prepared.
Using a single publishing and management platform for all your social media posts lets you see exactly what will go live and which is one approach to accomplish this. This is a smart strategy for managing your messaging and making sure that all platforms are on the same page.
You can create, design, publish, schedule, and automate social media posts for your multiple channels from the same workplace.
Built-in tools Canva, Unsplash, and Giphy, provide amazing special, ready-made templates for each channel, images, animations, filters, effects, fonts, and other kinds of elements to design your marketing messages for each channel.
You can also automate your social media posts for multiple accounts with an RSS Feed connection and the Queue scheduling feature.
5- Define what is success and what is not

The last thing you need to do is define what each of the KPIs (key performance indicators) for your multichannel plan will be, as well as how you and your team will judge whether the campaign was successful.
There aren't often universal KPIs because multichannel marketing initiatives involve a variety of platforms and marketing channels. To assess whether your efforts are successful or need to change your strategy, messaging, visuals, or channel selection, you can choose platform-specific KPIs.
Another Circleboom tool, Circleboom Twitter, enables you to manage your Twitter marketing campaigns with valuable statistics and insights. You can get tweet stats, track followers' growth, and other analytics.
With Circleboom, you can also have some additional information to help your marketing strategy. For example, you can find the best time to tweet by analyzing every activity of your followers and followings.
Or, with the Twitter interest targeting feature, you can learn what your followers and friends are tweeting about! Then, you can create related posts and increase your impressions, engagement, and, eventually, your sales.
Final Words
Multichannel marketing, with its many advantages, is one of the most important and effective marketing strategies that target to control multiple platforms.
What you need to understand is that every channel has its own rules. So, even though it is a strategy under one roof, you should be able to create separate messages for every channel's needs.
And you need to manage your multichannel marketing strategy from the same base to save time and energy. Circleboom Publish, as social media management, publishing, and scheduling tool, makes your life easier and allows you to manage multiple social media channels from the same spot.
You can take advantage of Circleboom tools and features at affordable prices.
---