We've prepared 5-steps short tutorial to let you how many verified accounts follow you on Twitter:
If you haven't signed up to Circleboom Twitter, you can get your account with your email account in seconds.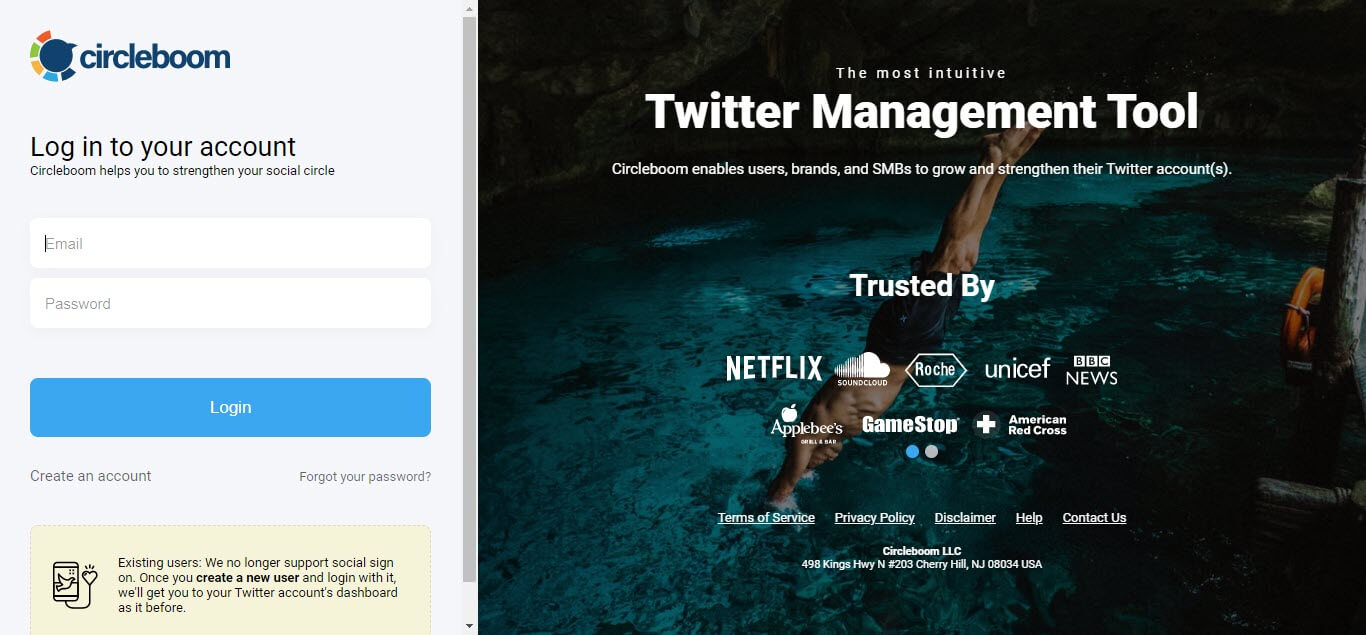 02
If you haven't connected your Twitter account to Circleboom, authorize Circleboom Twitter quickly.
You're almost there!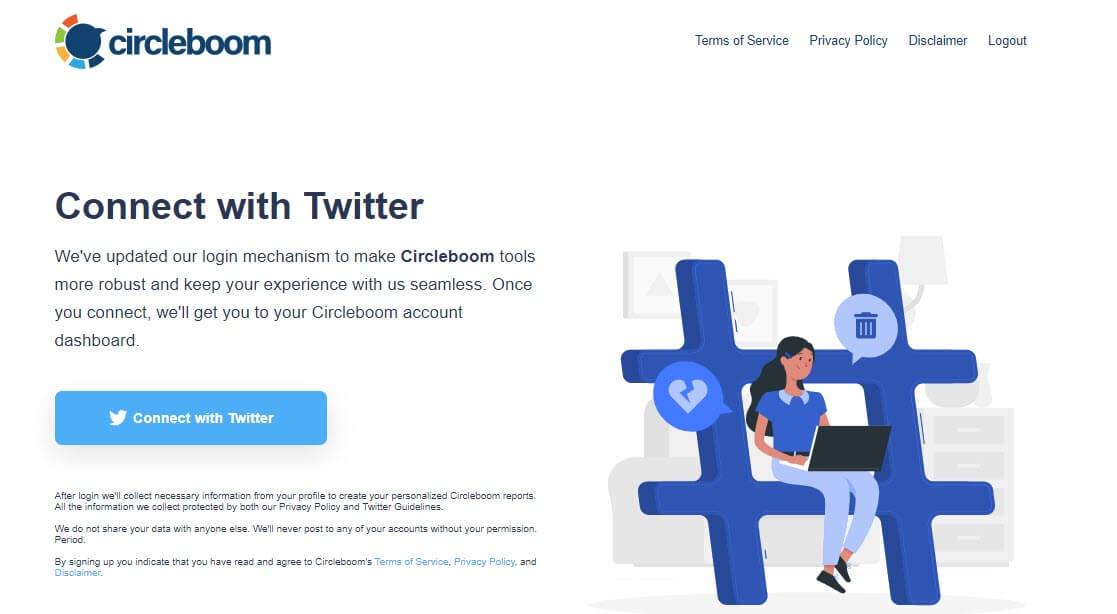 03
Once you go to the left-hand menu, click on the "Search" button.
Secondly, click on "All My Followers" to open the dashboard where you can get the list of verified accounts that follow you!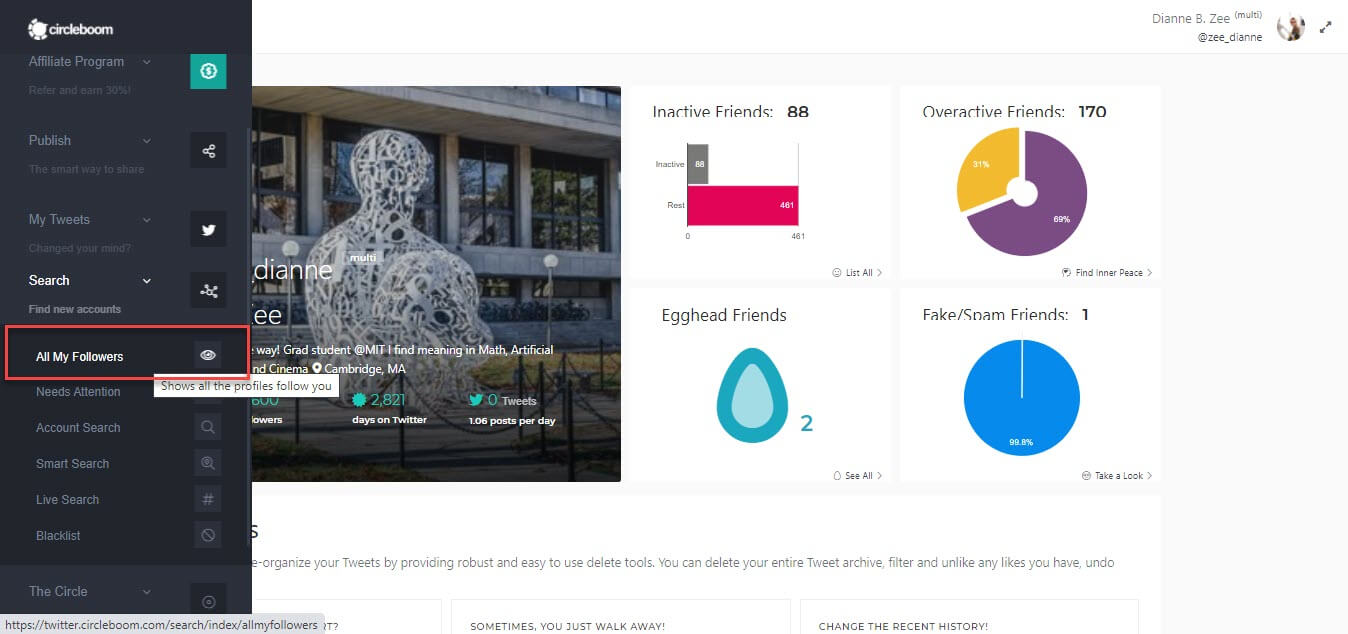 04
On the dashboard, check the "Show only verified checkbox" to get the list of verified Twitter accounts that follow back.
If you want to filter verified accounts and specify your search. You can either use filter by keywords, hashtags, usernames or language and location option. Just type into the search box and check all the matching accounts!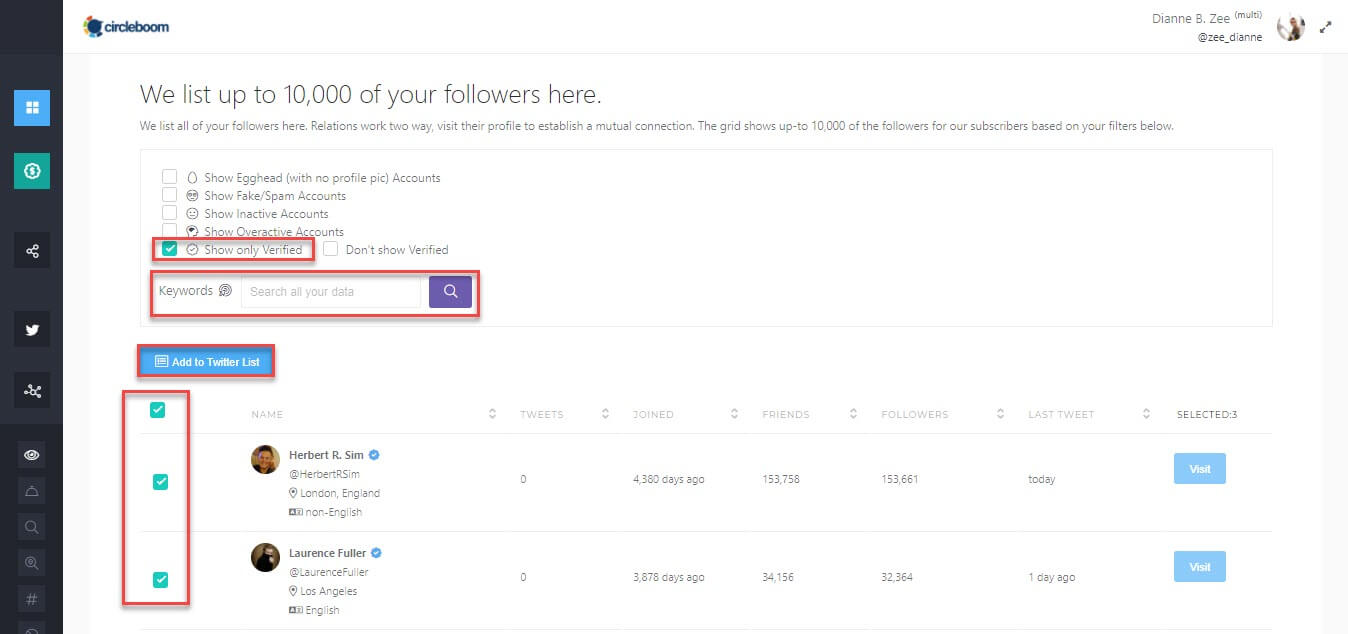 Pro Tip: Once you specify your search and choose the account, you can click on the blue "Add to Twitter List" button to add a list of verified Twitter account follow back or create a new List containing them. That's easy! Hence, the list automatically will appear on your native Twitter account!
With Circleboom Twitter, you can get follower insights for inactive Twitter accounts, bot accounts, and non-English accounts in no time!
Circleboom also has a social media management tool supporting you with its Twitter Scheduler, Facebook Post Scheduler, LinkedIn Post Scheduler, Instagram Post Scheduler and Google My Business Scheduler in one tool!
Manage all social media in one place! One dashboard, less effort.
[1] Everyone deserves to use good products. We're committed to keeping our free-tier forever. Enjoy it!