HOW TO CURATE CONTENT FOR SOCIAL MEDIA
On Circleboom Publish, you can benefit from our content curator to find valuable and trendy content related to your specific purposes. Article Curator allows you to curate content for LinkedIn, Facebook, Twitter and Google My Business.
01
First, log in to the Circleboom Publish.
If you don't have, you can get on in seconds.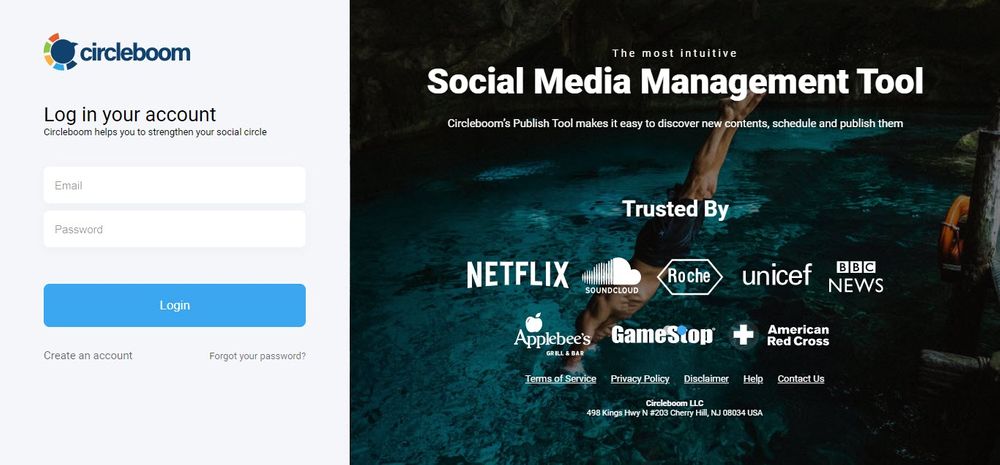 02
At your first glance, you will see multiple social media platform channels.
Here, you can choose the platform for which you want to curate content.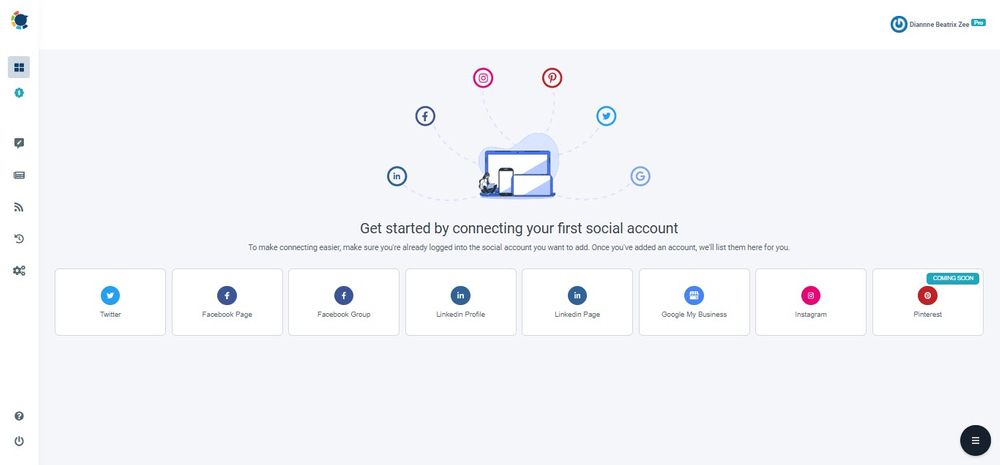 03
Once you have added your social media account, go to the left-hand menu, click on the "Discover Articles" option. This will take you to the page where you will discover curated content.
Then, continue with the "Manage Your Interests" button.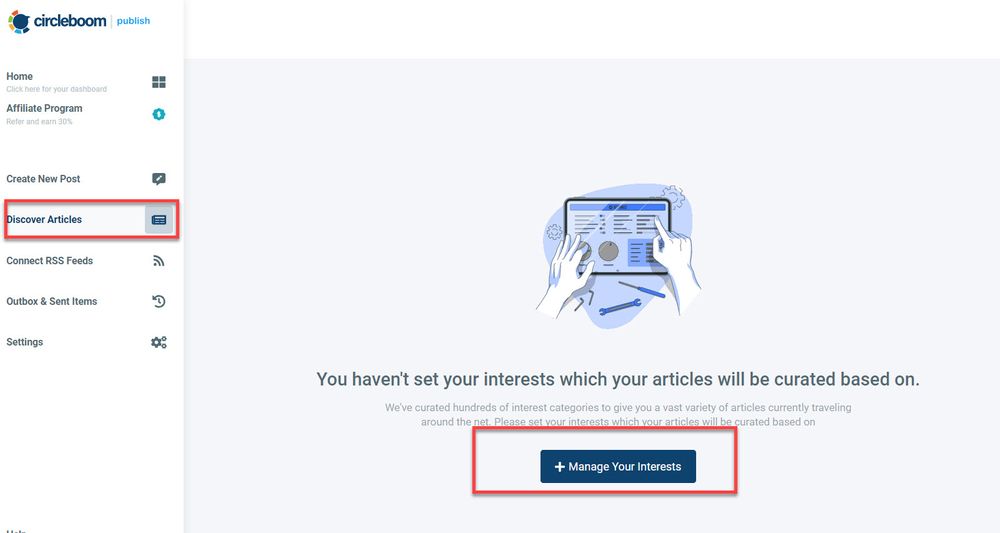 04
Define your content curation preferences, language and interests to search the newest articles and news on those topics.
You can also pick ready-made interests from the template categories on the right side, as you can type manually.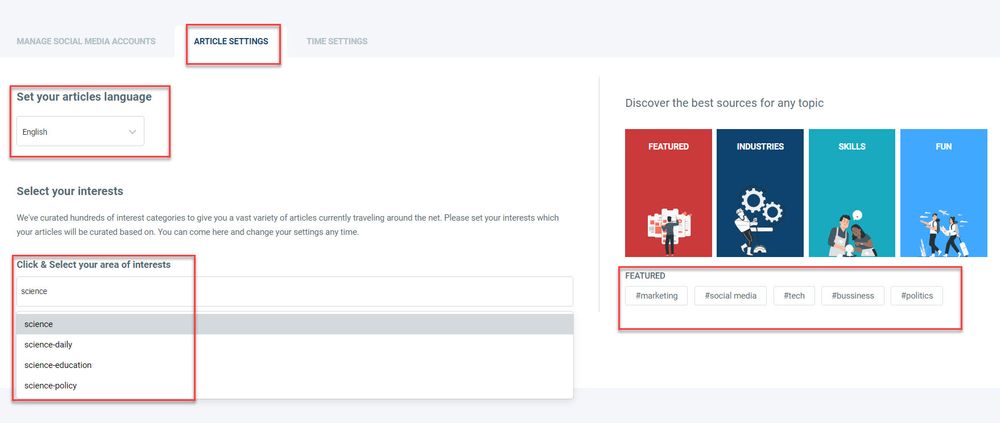 Once everything is set, you will find hand-picked curated content for you! By checking the small boxes on the right corner of each curated content, you can select contents to post.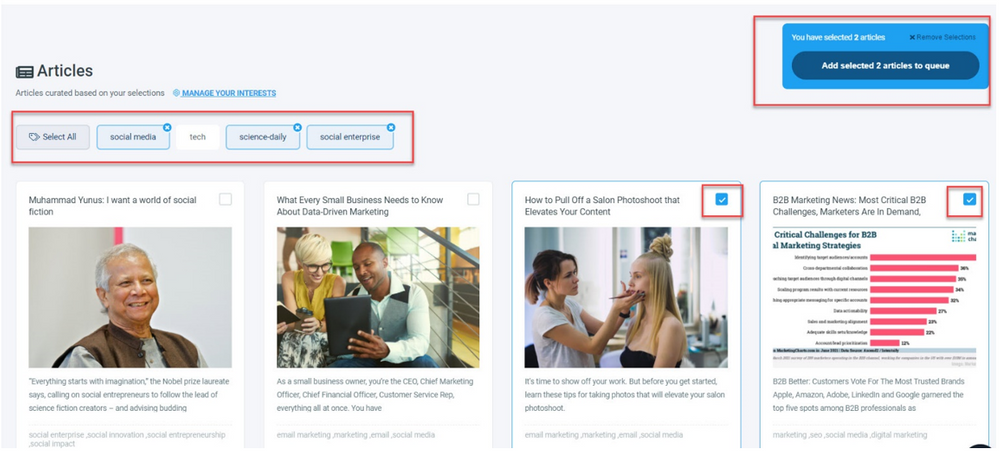 A blue box will pop up when you pick your items. You will go to the top right of the page and click the blue button 'Add selected articles to queue.' Once you have made your selection.
05
Circleboom Publish will prompt a window to choose the account or accounts you wish to upload before adding items to the queue.
Choose whatever you want! You are the boss!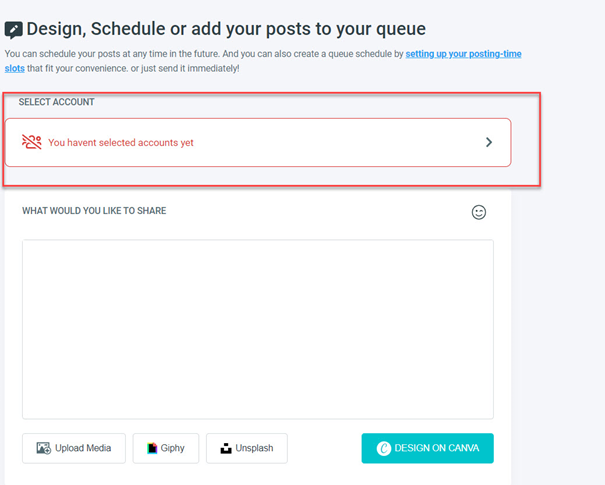 You can select multiple accounts and create specific groups to post to multiple social networks in bulk.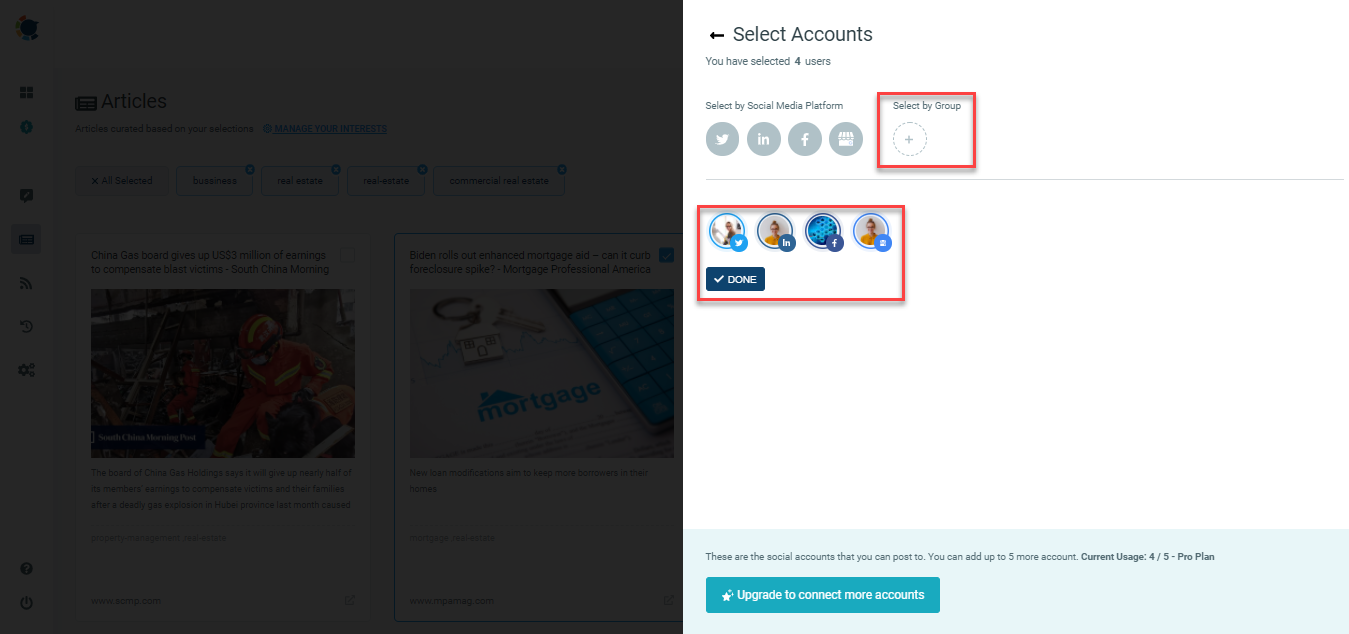 06
Now, continue to manage your queue.
If it is your first time, you will need to configure your content curation queue settings.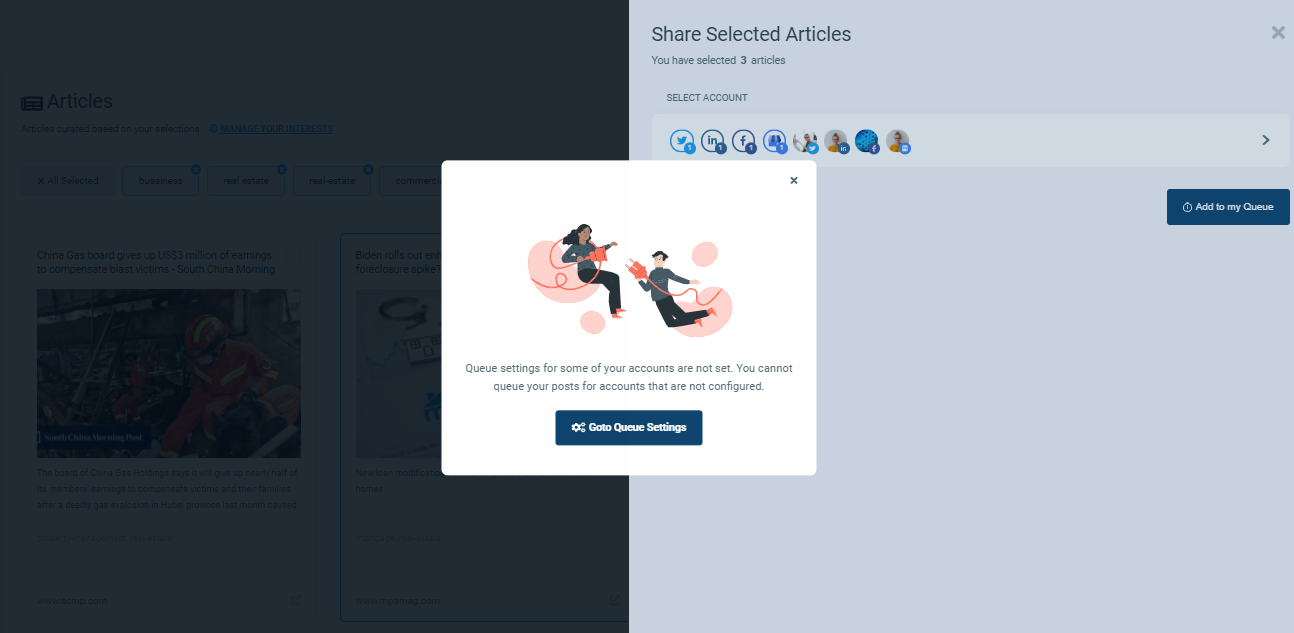 07
Choose your time zone, time intervals to auto post curated content.
Then, save your queue settings for each social media account you want to publish your curated content.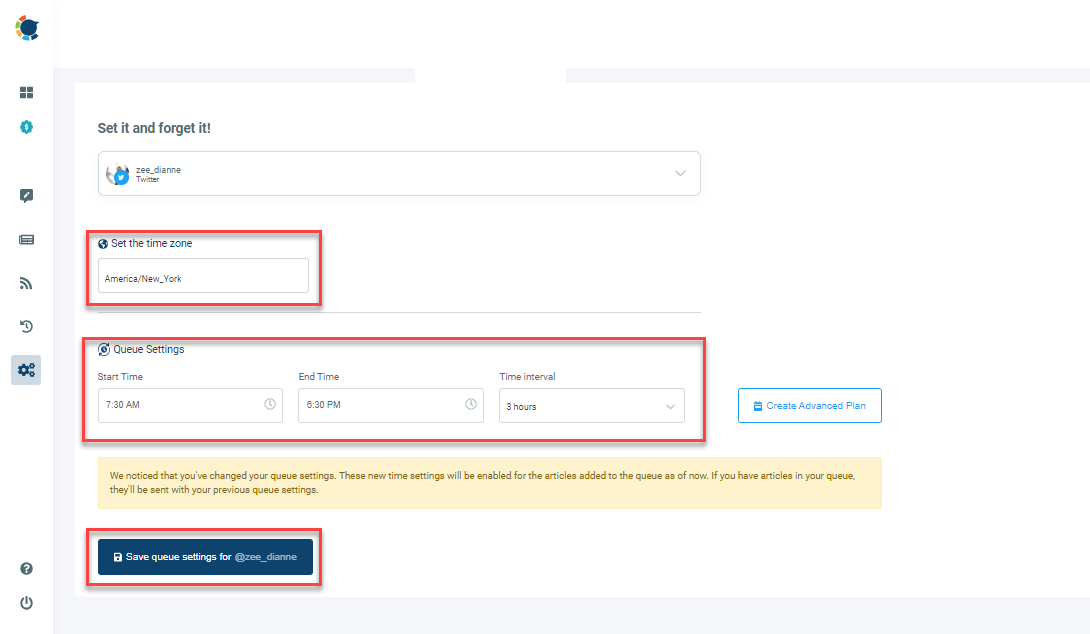 Pro Tip: If the auto-posting settings are not enough for you, you may consider using the Advanced Plan. You can unselect some days and bypass auto-posting your curated content and add specific posting times.
Thus, you can unselect some days, bypass auto posting your curated content, and add specific posting times.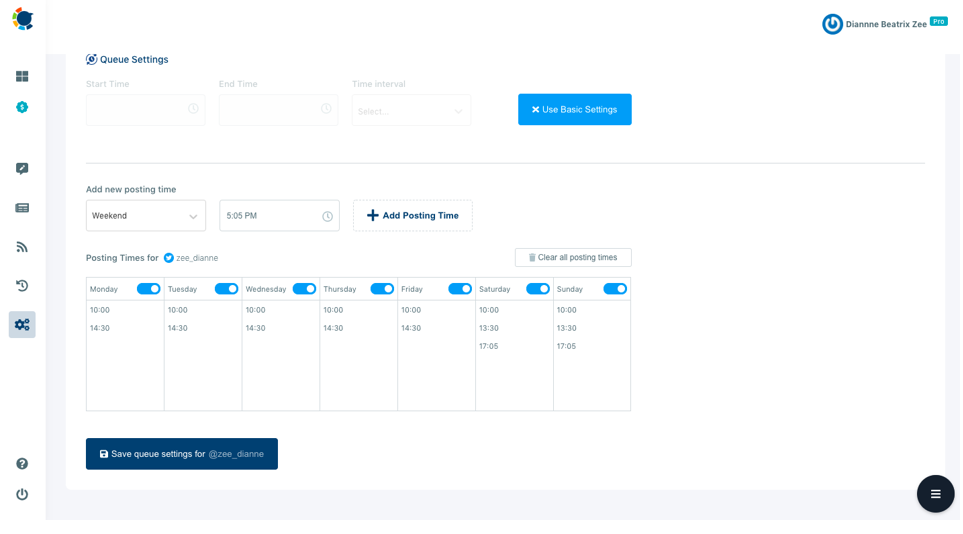 Once you are done, just save on your configuration by clicking on the bottom's blue button. That's easy to curate content and queue them on Circleboom's social management tool!
Circleboom Publish provides you Twitter Scheduler, Facebook Post Scheduler, LinkedIn Post Scheduler, Instagram Post Scheduler and Google My Business Scheduler in one tool!
Looking for further? Circleboom's social media management tool allows you to design your social media posts on its intuitive dashboard!
Manage all social media in one place! One dashboard, less effort.
[1] Everyone deserves to use good products. We're committed to keeping our free-tier forever. Enjoy it!