How can you broaden your Instagram audience reach to attract and win over new visitors to your profile? You may enhance brand recognition, create an online community, or even sell your goods or services by growing your Instagram reach to help you realize your business objectives.
If you want to understand how Instagram ranks your posts, you should know more about Instagram's algorithm.
Instagram algorithm: what is it, and how does it work?
Which Instagram photographs and videos appear first in users' feeds is determined by an algorithm. The greater your post will reach on Instagram, the higher it will rank.
Instagram claims that material is prioritized based on the types of posts you interact with, your past interactions with the individual who submitted it, information about that user's account, and specifics about a position, such as its popularity and subject matter.
Based on machine learning, the Instagram algorithm is continually being updated. The basis for all upgrades is user engagement.
Instagram does not prefer photographs over videos or films over photos. Because they watch videos more often, some viewers might see more of them.
No Instagram account type—personal, business, or creator—affects your profile's reach.
A post's performance does not improve if it receives a lot of engagement in the first 30 minutes after posting.
Key factors for Instagram Algorithm
We already have some knowledge of how the Instagram algorithm operates. When rating posts, the Instagram algorithm considers three critical elements. You will see an increase in Instagram reach if you try incorporating these findings into your social media strategies.
1- Engagement
Nowadays, social media platforms are all about deep user engagement. Publishing content that appeals to your target audience is crucial for this reason.
Posting well-selected images with alluring captions and compelling calls to action can encourage your followers to engage with your Instagram account. Try to capture their interest right away to encourage them to read more about your account.
2- Time
Although Instagram doesn't show content in chronological order, posting at the right time is still crucial. A change to the algorithm was revealed by Instagram in March 2018 in order to:
To make your feed feel fresher and ensure that you don't miss the moments, you care about, ensure that fresher posts are more likely to appear first in the feed.
Figuring out the best time to post and sticking to it is still essential in increasing your organic reach on Instagram.
3- Interactions
Instagram algorithm analyses the depth of the relationship between you and your followers. If someone likes and comments on your Instagram posts more often than on content from other Instagram users, that user will be more likely to see more content from you.
What does it mean in terms of increasing your reach on Instagram? It's better to have a steady flow of engagement, even if it's not the highest rate, than to have a few spikes of likes and comments under different posts.
So if we have to answer this question in sum: What affects Instagram's reach? Our answer would be:
When you post, What you post, and the Increase in the volume of engagement.
What to post on Instagram to grow your reach
There are many content types on Instagram: Reels, Stories, Pictures, Videos, Carousels, Grids, Panoramas, etc. The best type for you is about you and your followers.
But the quality of your Instagram posts is more important than their types. You should create eye-catching, attractive posts to increase your impressions and engagements, which would lead to enhancing your Instagram reach.
You need assistance to create well-designed Instagram content.
Circleboom Publish, with all its amazing features, is here to help you! You can create, design, share, schedule, and automate fantastic and various Instagram posts on Circleboom for your multiple Instagram accounts at once!
What does Circleboom Publish have?
You can split your images into 9 and 12 and create 3x3 and 3x4 grid posts. For more details, you should read our detailed article here:
Panoramic posts on Instagram enable you to create panoramas for your wide images. It can attract more attention than regular Instagram images.
You should see our guide to creating swipeable Instagram panoramas on Circleboom Publish:
If you want to move from pictures to videos, you can schedule your Instagram reels on Circleboom Publish.
Here you will find all the necessary steps to schedule Instagram reels in advance: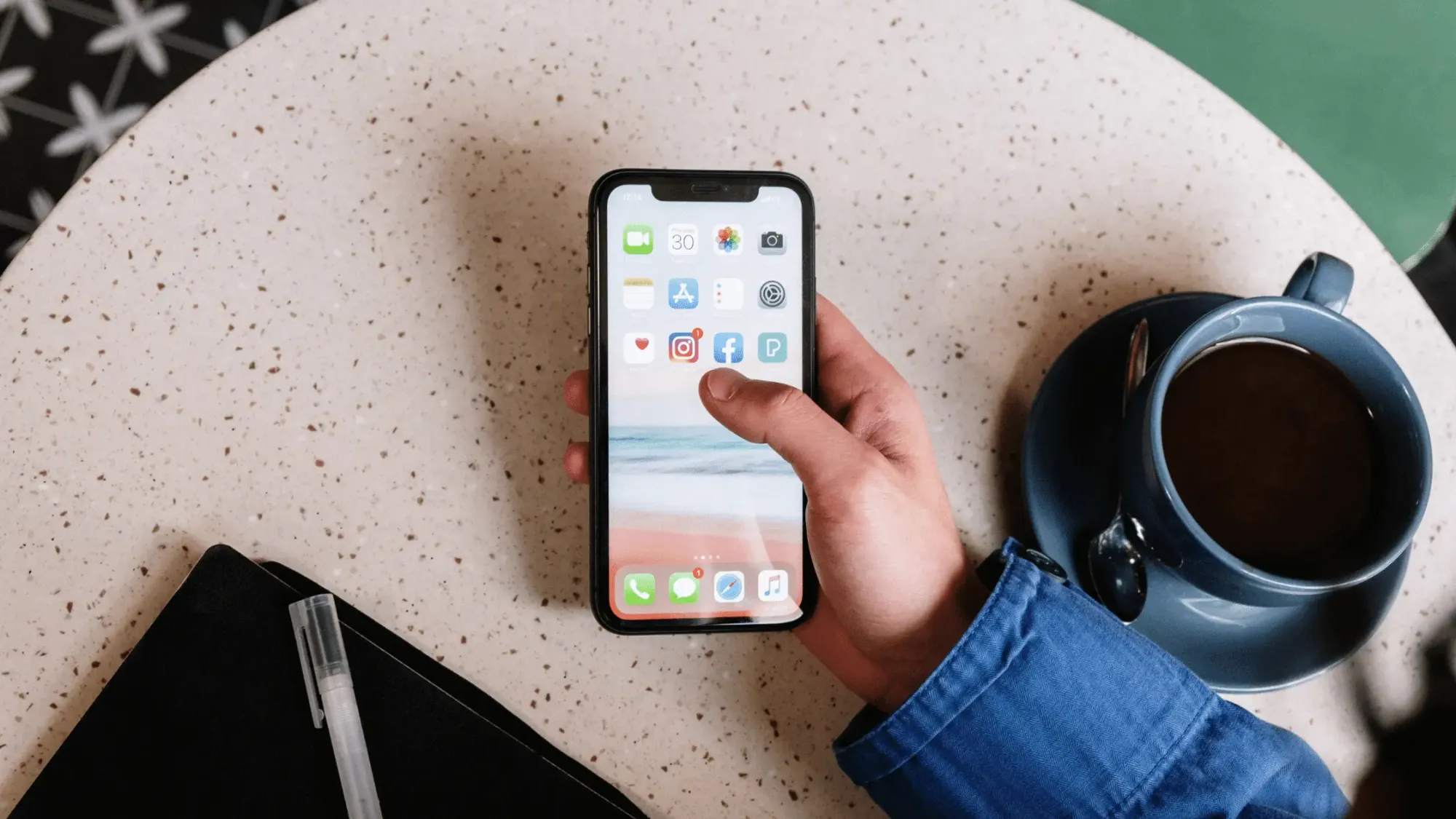 The best way to grow your reach on Instagram is by using hashtags. But the problem here is how can you find the correct hashtags for your posts?
Do not worry! Instagram hashtag generator will find you the most relevant hashtags for your Instagram images or videos.
All you need to do is add these hashtags to your posts and broaden your Instagram reach for more impressions and engagement.
You can also watch our hands-on video guide here:
When to post on Instagram for maximum interaction
Knowing when to post on Instagram is as important as knowing what to post. There are best and worst times to post on Instagram based on location, time zone, etc.
How can you catch them? Circleboom Publish's Instagram Scheduler allows users to schedule all kinds of Instagram posts in advance.
---
On Circleboom, you can also schedule the first comment for your Instagram posts. This way, you will have more space to add captions and hashtags to grow your Instagram reach.
Once you level up your Instagram experience with Circleboom Publish, your interactions with your followers will increase, and your Instagram posts will get more impressions and engagement in time. This means that your Instagram growth will be enhanced by knowing what to post and when to post.
Final Words
Growing your Instagram reach means you and your posts can now access more people. How can you do that? Of course, by fulfilling some necessary requirements by the Instagram algorithm.
What to post and when to post are two crucial factors to broaden your reach and increase your interactions with your Instagram audience.
Circleboom Publish's Instagram scheduler helps you find what to post and the best time to post it!
It also supports Twitter, Facebook, Pinterest, LinkedIn, and Google My Business.
---