Want to take a fresh start on TikTok without losing your followers? Do you want to get rid of old TikTok videos in one go? Read on to know to delete TikTok videos at once.
TikTok is a social media platform that allows its users to create creative content. Internationally, it was launched in September 2017. It enables the users to make short videos of 15 seconds to 60 seconds in all genres, including education, comedy, dance, etc.
Circleboom Publish
Manage your multiple Twitter, Facebook, Instagram, Pinterest, LinkedIn, Google My Business, and TikTok (soon) accounts and publish/schedule/automate posts in one dashboard.
Try Circleboom Publish
The users can either act, dance, or lip-sync on any music or audio. The purpose of making videos on TikTok can be different for each person. Some may want to do it for fun with friends, or others may want to convey a message to the general public.
TikTok's extended family is a huge group of creative people who love to create amazing content, and the videos they create are very precious for each of them. But whatever the reason might be, sometimes the users want to delete TikTok videos as well. Perhaps, it can be since they want a fresh start in their life or they change their goals.
Maybe they want to create entirely different content. Deleting TikTok videos can probably take pretty much the same time as creating them. If you are one of them looking for a quick and easy way to delete TikTok videos from your account, this article will be really helpful.
This article will help you learn how to delete TikTok all videos at once, along with the step-by-step guide. Sounds interesting? Let's begin.
How to delete TikTok videos at once 2022
TikTok is the most popular social media app among youngsters. Millions of people are using it every day and creating some really cool stuff through TikTok videos, which are valuable. But the time comes when a person thinks to delete TikTok videos.
It can be due to any reason; maybe he thinks that a specific video is not good enough and can create a better version. Or he simply wants to get rid of a specific TikTok video by deleting it.
We have gathered here all the necessary information and formulated a quick and easy guide to deleting TikTok videos fast. If you want to know how to delete TikTok videos once, just follow these steps and delete the TikTok videos you want.
Just go to the TikTok app on your mobile device and open it.
There will be a profile icon on the top right bottom. Tap on it.
All of your TikTok videos will be shown there.
Scroll down the list of videos you have on your account and find the specific TikTok video you want to delete.
You will see three dots on the video icon. Tap on those three dots.
A delete button will pop up on your screen. Tap the delete button.
Congratulations, you have successfully deleted the TikTok video that you didn't like. But always think before deleting your content. Because the action once performed is irreversible. There is no way of going back. You and your followers won't be able to access it again.
Unfortunately, TikTok doesn't allow you to delete all TikTok's at once. You have to delete them one by one manually. However, You can do it with TikTok managing apps. But it seems like there are no TikTok managing apps to delete TikTok videos in bulk and fast.
By the way, if you want to download your TikTok videos and save them, you can use Circleboom's TikTok video downloader for free. Here is our hands-on video:
💡
Circleboom Publish
will have a TikTok post scheduler very soon. You will be able to manage your multiple TikTok accounts in one dashboard and publish, schedule, or automate your TikTok videos with one click!
How to delete TikTok videos in the draft?
If you want to delete the TikTok video in the draft, here are the following steps to take:
Open the TikTok app, navigate to my account icon on the bottom right corner, and tap on it.
Here you will see your profile. Tap on the drafts.
Your draft videos will appear. Scroll down to find the draft video you want to delete.
There will be a Select button in red in the upper right corner. Tap on it.
Now select the draft videos you want to delete.
Press the delete button on the bottom.
Select the confirm button.
TikTok doesn't enable you to delete draft videos in bulk. But we have got the solution to this problem as well. We will discuss the two ways to help you delete bulk draft videos.
One is uninstalling the app. It will delete all TikTok draft videos. The second one is to clear the app caches. Here are the steps to delete app caches.
Open the settings and navigate apps, and tap on it.
Scroll down to find the TikTok app. Tap on it.
Here you will see a clear cache button. Select it.
It's how you can delete draft videos in bulk. But remember, you cannot get them back. Once deleted, there is no way to go back. So, think well before deleting them.
Should you use third-party apps?
As the use of social media is growing, many third-party apps for the management of social media apps are coming into existence. Many apps claim to manage TikTok. If you are thinking of using them, read their policy first.
Because many apps are nothing but only scams, they only get your account information and steal your data, and it puts your privacy at risk.
But it doesn't mean you can use any third-party app for the management of social media accounts. There are many apps there, like Circleboom, that are user-friendly and maintain the privacy of users.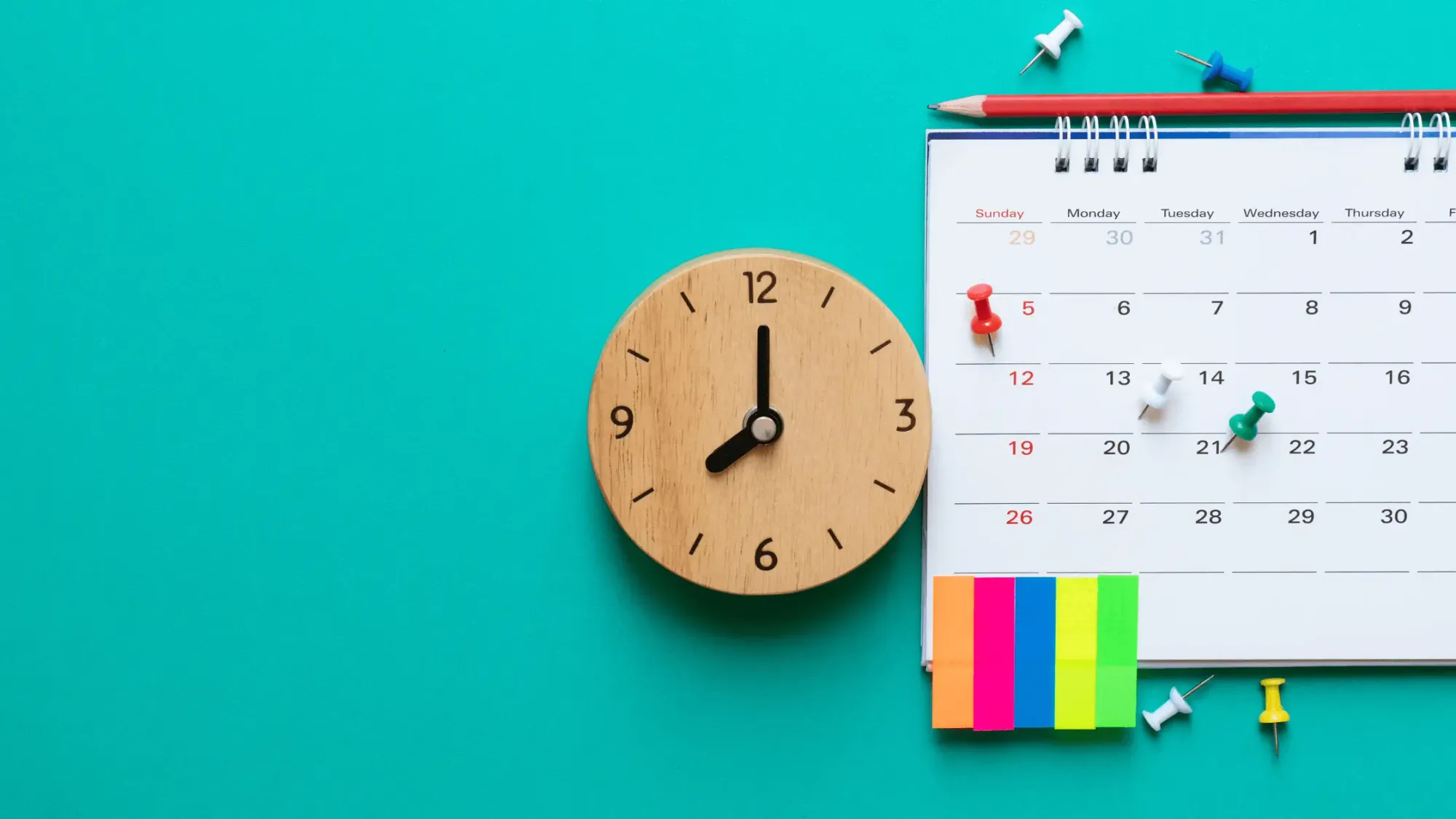 How to recover deleted TikTok videos?
As stated before, TikTok does not offer getting deleted TikTok videos back. You can get the already deleted videos back only if you luckily saved your TikTok videos in your gallery.
There are third-party apps that claim to recover your deleted TikTok videos. For example, there is an app called Recycle Bin app available on Google Play Store. You can follow these steps to recover your deleted TikTok videos.
Launch Recycle Bin app on your phone.
Open the app, and you will see deleted TikTok videos in the list of folders.
Tap on deleted TikTok videos.
Select the videos you want to recover.
Tap the restore button.
Congratulations! You have got your TikTok deleted videos back. But the method will work only if you have it already installed on your phone. If you download it after your TikTok videos are deleted, It will not work. That's why whenever you plan to delete TikTok videos at once, make sure first you save them in your gallery or download a recycle bin app.
Taking a fresh start: Deleting the TikTok account
Well, if you don't want to lose your followers, skip this heading. However, we have discussed how to delete TikTok videos at once. But if that didn't work for you. Here is another way: delete your TikTok account.
It will let you lose all of your followers. But you will be able to take a brand new fresh start. So, are you ready to delete your TikTok account? If yes, here it goes:
Open the TikTok app.
On the right bottom corner, click on my profile icon.
Here at the top right corner, you will notice three dots. Click there.
It will pop up a list of options on the screen. Click on privacy and settings.
Now tap on manage my account.
Hit on 'thinking about removing your account' button.
To keep your account safe, TikTok will then send you a verification code on your number.
Enter the four-digit verification code.
Tap the continue button at the bottom.
Hit the delete account button that appears on the new window.
How to recover deleted TikTok account
Are you regretting deleting your account? There comes a time when you want to cut off from social media. Maybe you just deleted your TikTok account because you have exams near and are unable to focus.
Maybe your followers are trolling you for some reason, and you want to have a break. Many people delete it because they want a fresh start. But that's also true that many people regret deleting their accounts. If you want to recover your deleted account, we can help you in getting your account back.
Here are some simple steps to recover your account:
Download the TikTok app from google play or the App store.
After downloading, Open the TikTok app.
Once the interface of TikTok is opened, you will notice my profile icon. Tap on it.
You will notice the 'sign up' option tap on it.
It will open a new tab with a list of emails. At the bottom of the page, there will be a 'login' button.
Hit the login button.
TikTok will demand your username or email and password.
After putting in your login information, a new screen will appear, letting you know that your account is under deactivation.
There will be a reactivate button on the bottom right corner. Tap on it. Hurray! Your account is recovered.
Note:  This solution will work only if you recover your deleted account within 30 days. After 30 days, TikTok will permanently close your account. And there will be no way of going back.
Summary
TikTok is a giant social media app that millions of people use daily. From lip-syncing to unique video-creating, this app helps to create tons of creative content easily. People use this medium for fun or to spread awareness. Being a TikTok content creator sometimes puts you in need of deleting your TikTok videos and accounts.
We hope this article has made the whole video deleting process super fun and easy. You can do it by following these simple steps that are mentioned above. But TikTok doesn't allow to delete TikTok videos at once.
You have to delete them one by one manually. And be sure about deleting videos because it's very difficult or maybe impossible for you to get them back. And if you have deleted your TikTok account, you can only recover it within 30 days.
---