Is your Twitter history causing you problems? Do you want to start again with a clean Twitter account? Then, let's find out how to download Twitter archive!
Circleboom's Delete Twitter History function would make deleting old tweets a breeze. It is also possible to delete Twitter history, previous tweets, or replies.
Whether you have tweets from years ago that require your attention or want to erase all of your old retweets or responses since creating your Twitter account, you must first learn how to download Twitter Archive.
It is also straightforward; let us assist you through the process of getting the Twitter archive.
How to download Twitter Archive
One of the main reasons someone wants to download Twitter Archive is to look at all past tweets (because the Twitter timeline only shows the last 3,200 tweets posted) to rethink their relevance. And here, deleting old tweets with Twitter Archive eraser comes into play.
How to get Twitter Archive on Desktop:
Step #1: Go to your Twitter homepage.
Navigate to your Settings and Privacy by clicking the "…" - more symbol in the left-hand side menu.
Step #2:  After clicking on "Settings and Privacy," go to "Your Account," which is at the top.
Here, you need to click on "Download an archive of your Twitter data" to get your Twitter archive.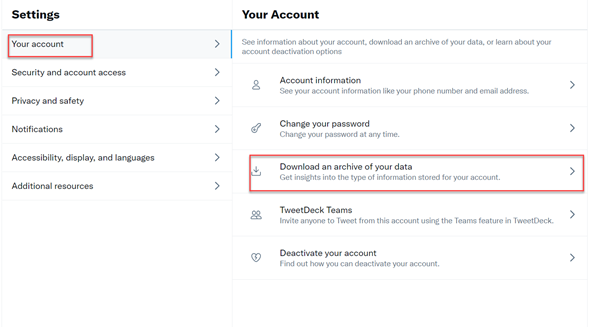 Step #3: Verify your password to process downloading Twitter Archive.
Then click confirm.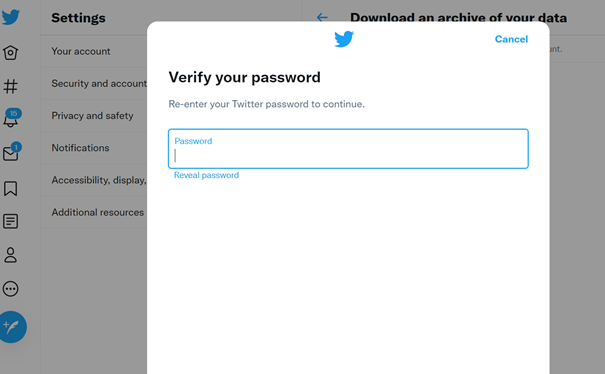 Step #4: After that step, now you will need to verify that it is you.
Twitter will want to send a code to your email or text message to your phone.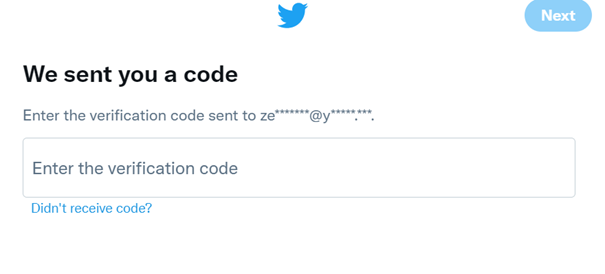 Step #5: After you have verified your identity, press the Request data button.
When your download is complete, we will notify you through email or push notification if you have the app installed.
Step #6: When you receive the email, ensure that you are logged in to your Twitter account.
And click the Download option to download a.zip file to get Twitter archive to your computer.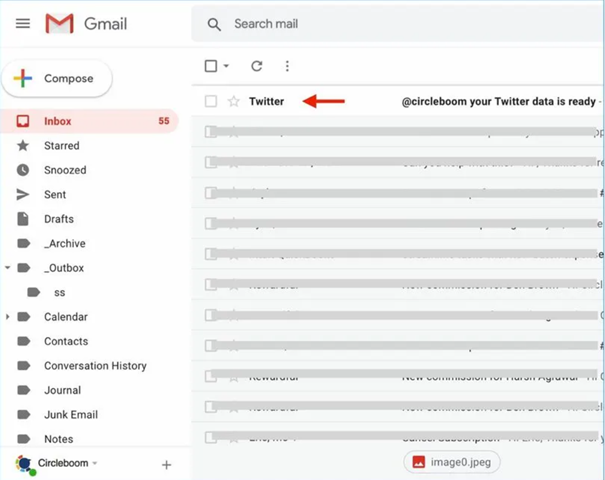 How to see Twitter history with this Twitter archive folder?
Step #1: After you get the Twitter archive link to your inbox, you need to download Twitter archive folder to your device.
Then you will see a ZIP file like below, and you can extract the folder by right click and then the "Extract All" option.
Step #2: First, open the unzipped file.
Then, navigate the "Your archive.html" file and open up with your browser.

Step #3: You can now search for and see your old tweets, as well as those that have been deleted, alongside those that are still public.
However, keep in mind that the information is not accessible via the internet. As a result, you will not be able to change it.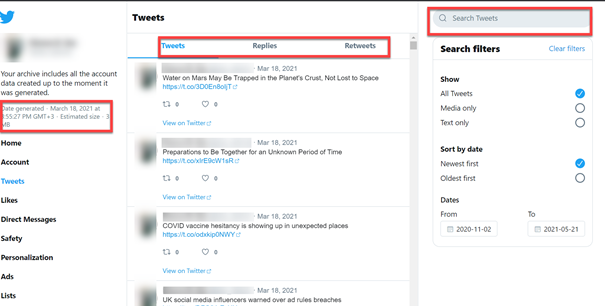 What to do next with Twitter Archive?
Anyone who needs to reshape your online presence, particularly for job applications or other roles you may take in society such as advocate or politician, your opinions – even old tweets- matter for you and others.
How to delete old tweets at once:
Here, we can navigate you to delete old tweets in bulk via Circleboom's Twitter Archive Eraser. Plus, you can do searches based on words, hashtags or dates and then decide on whether to delete or not.
So, let's start.
Step #1: Authenticate your Twitter account to gain access to the Circleboom dashboard.
Circleboom will not ask you to create a new account from scratch here.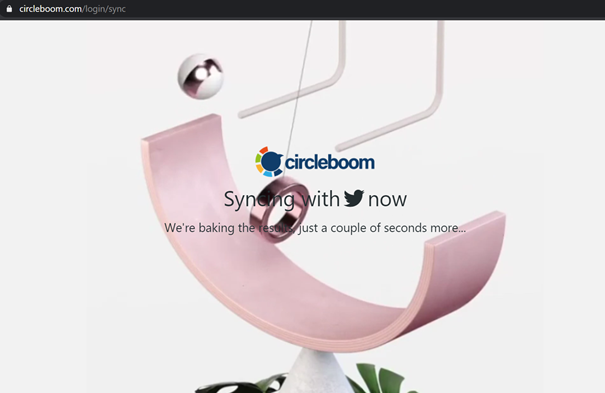 Step #2: On the left, you can now see the Circleboom menu.
Select "My Tweets" -> "Delete Old Tweets" from the menu.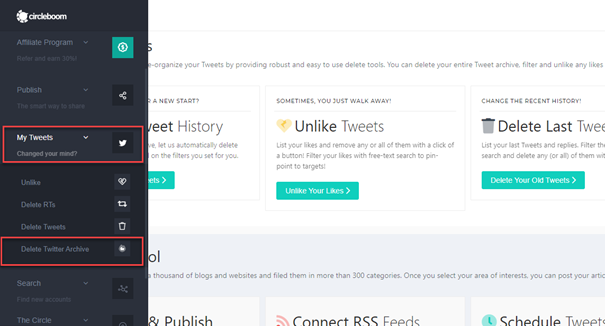 Step #3: Circleboom will then prompt you to upload the previously downloaded Twitter archive. You will be sent to a page where you can upload your Twitter archive.
To upload the Twitter archive folder, drop your file or click the Upload button.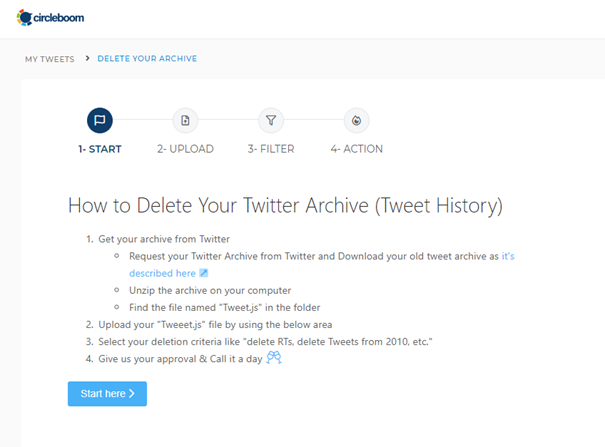 Step #4: Go back to your Twitter Archive folder and, this time, find the file named "tweet.js" in the Data folder.
It contains all old tweets, retweets and replies.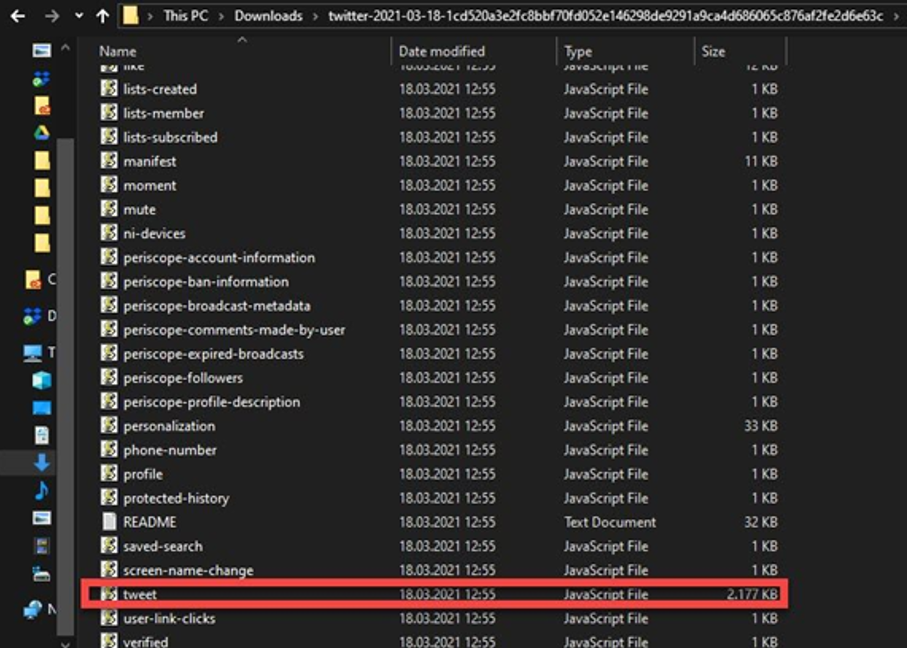 Step #5: Now, you are on the "Upload" stage of the Circleboom Twitter Archive eraser.
Get Twitter archive file and drag-and-drop to the Circleboom dashboard as seen below.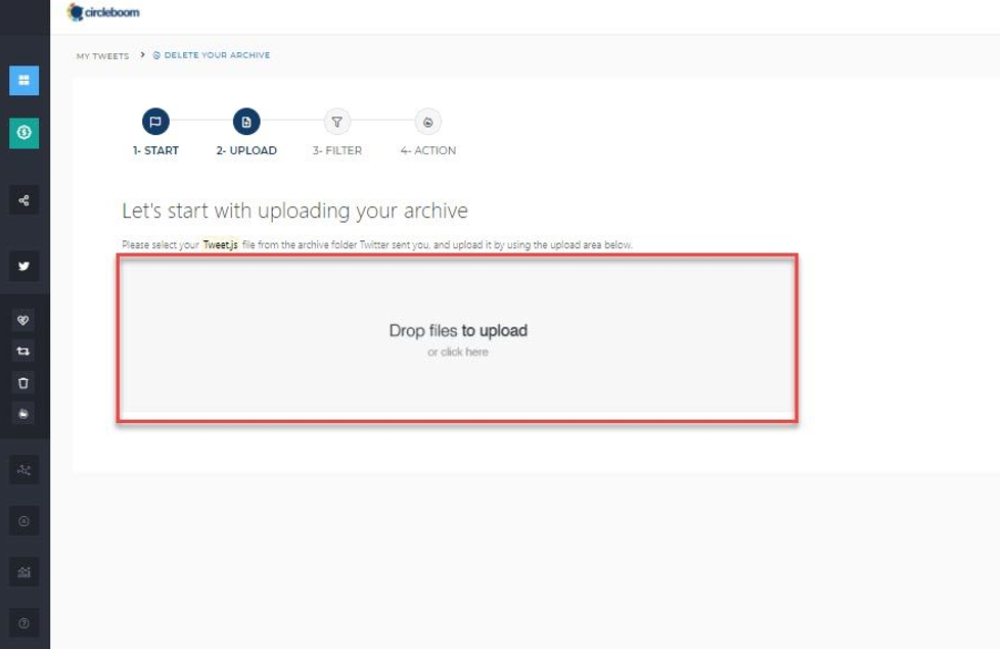 Step #6: You can use the Circleboom filters to ensure that you only delete old tweets that you wish to remove. To begin, you can choose whether you wish to remove all tweets, all replies, or all retweets.
If you wish to get rid of them all, tick the box next to each one. Uncheck the checkboxes if you want to keep any of these.
Pro Tip: Before you delete your tweets, be sure you have filtered them.
If you want more filters, select them from the drop-down menu next to more filters. After that, you can filter by:
You can select your tweet dates in your Twitter archive file, and you can delete old tweets from a certain period by selecting the "Start Date" and "End Date."
You can use the free text search field to find tweets that contain a specific hashtag, mentions, or text.
You can also delete tweets from a certain language that are no longer relevant. To filter it, select the one you wanted in the language box.
Step #7: Circleboom will provide the total number of tweets in your Twitter archive file that match your filters once you have chosen your filters.
And it will begin deleting your tweets after you confirm.
If you need more support on these steps, please look at our quick video tutorial below:
How to delete old tweets selectively:
If you do not have more than 3,200 tweets in total or just want to delete some of your recent tweets, Circleboom can do it even without downloading the Twitter archive.
You will need to sync your account, and then this time, you need to click on the Delete Tweets tab. This page will show your last 3,200 tweets or all tweets if you have less than that.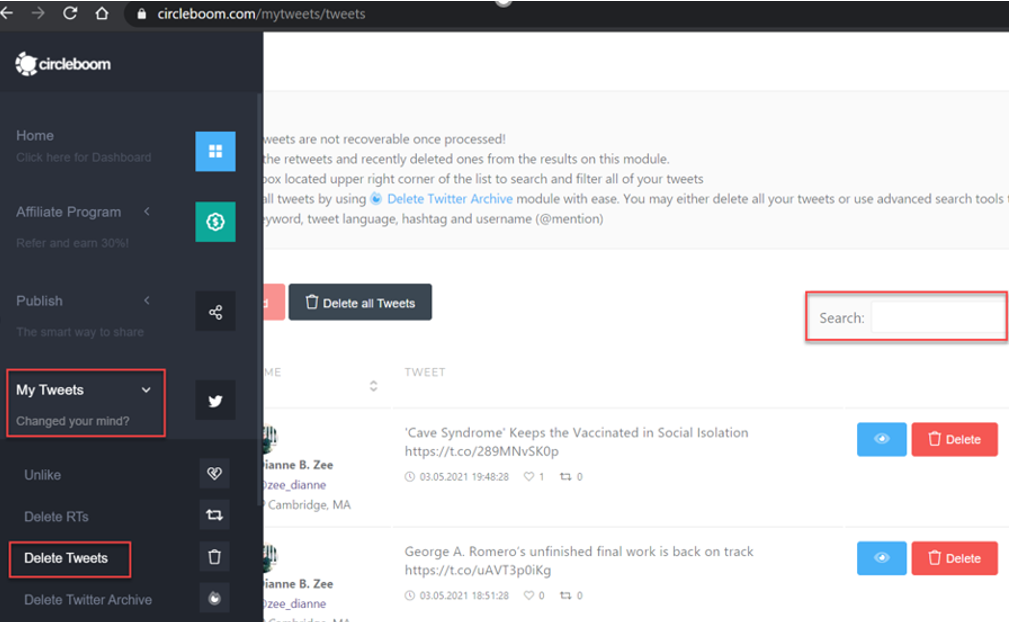 Or you can scroll down and delete tweets selectively with the red trash icon button.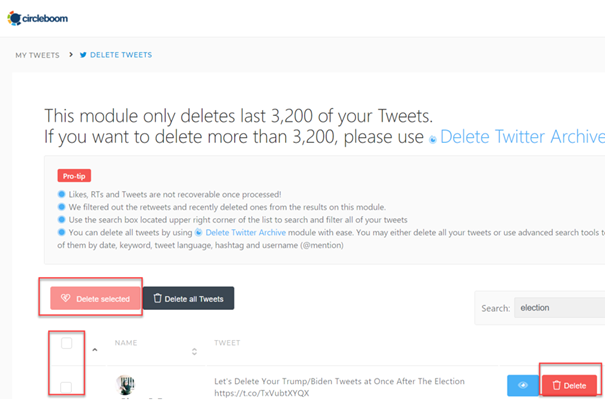 Quick video tutorial:
Bonus Tip: How to download Twitter Archive on Android and iOS?
1. A navigation menu icon or your profile symbol will appear on the top menu. Tap one of those, then select Privacy and Settings.
2. Go to Account.
3. Click Your Twitter data under Data and permissions.
4. Tap Send code to your email address or phone number on file to confirm your identification.
5. Type the code which is sent to your email or phone number.
6. After verifying your account, download your data and press Request data next to Twitter.
7. If you have the app installed, Twitter will send you a push notification when your download is complete and an email. Under the download your data area, tap Download archive.
8. Or go to the received email and tap on the download link.
Now, you have your Twitter archive beside you. You can use your browser to get old Tweets displayed and scroll down. There is no need for another Twitter archive viewer to display them, yet, this view will be offline. If you wish to repost them, you need to rewrite and post or take screenshots manually.
Last Words
You can choose the suitable Circleboom plan according to the number of tweets you want to delete. You can delete up to 200 tweets within the free plan, but you will not be able to do it in bulk. You can delete tweets in bulk if you upgrade to other plans.
Other Circleboom capabilities, such as the Twitter scheduler and Twitter user analytics, are also available so, look at our plans and offered features right away!

During the operation, Circleboom fully assures the security of your account. Remember that numerous third-party apps allow you to remove tweets in bulk, but they can't claim to be more secure. As a result, Circleboom was chosen by numerous worldwide cooperating companies all around the world.
---